---
Kiwi Electronics
Electronic Instruments Store
Kiwi Electronics was a small electronics design studio specializing in the creation of hardware interfaces for navigating sonic and visual environments. Founded in 2013, Kiwi started off catering primarily to the noise and chiptune music communities through DIY products including MIDI interfaces and matrix mixers. Kiwi later focused on designing affordable modular controllers. The studio closed in 2017 with over 500 customers and twelve completed designs.
---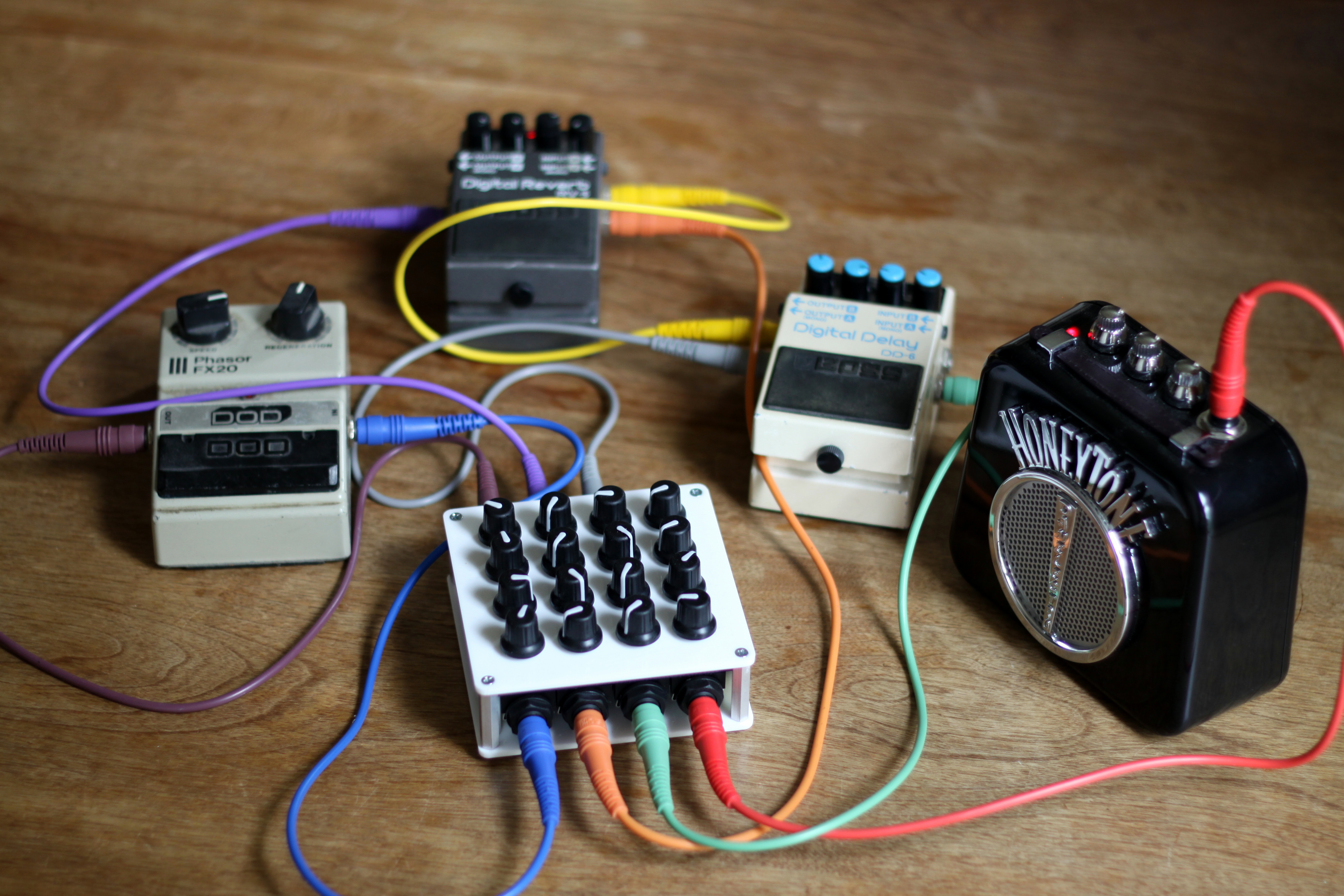 Passive Matrix Mixer

The passive matrix mixer is an invaluable tool for noise artists whose practice is based in feedback loops. Devices like these have found fame through their heavy use by avant-garde composers like David Tudor and Merzbow. The Kiwi Matrix Mixer is the most compact iteration ever produced. A kit version was also made available to electronics hobbyists.
Link :
Matrix Mixer Photos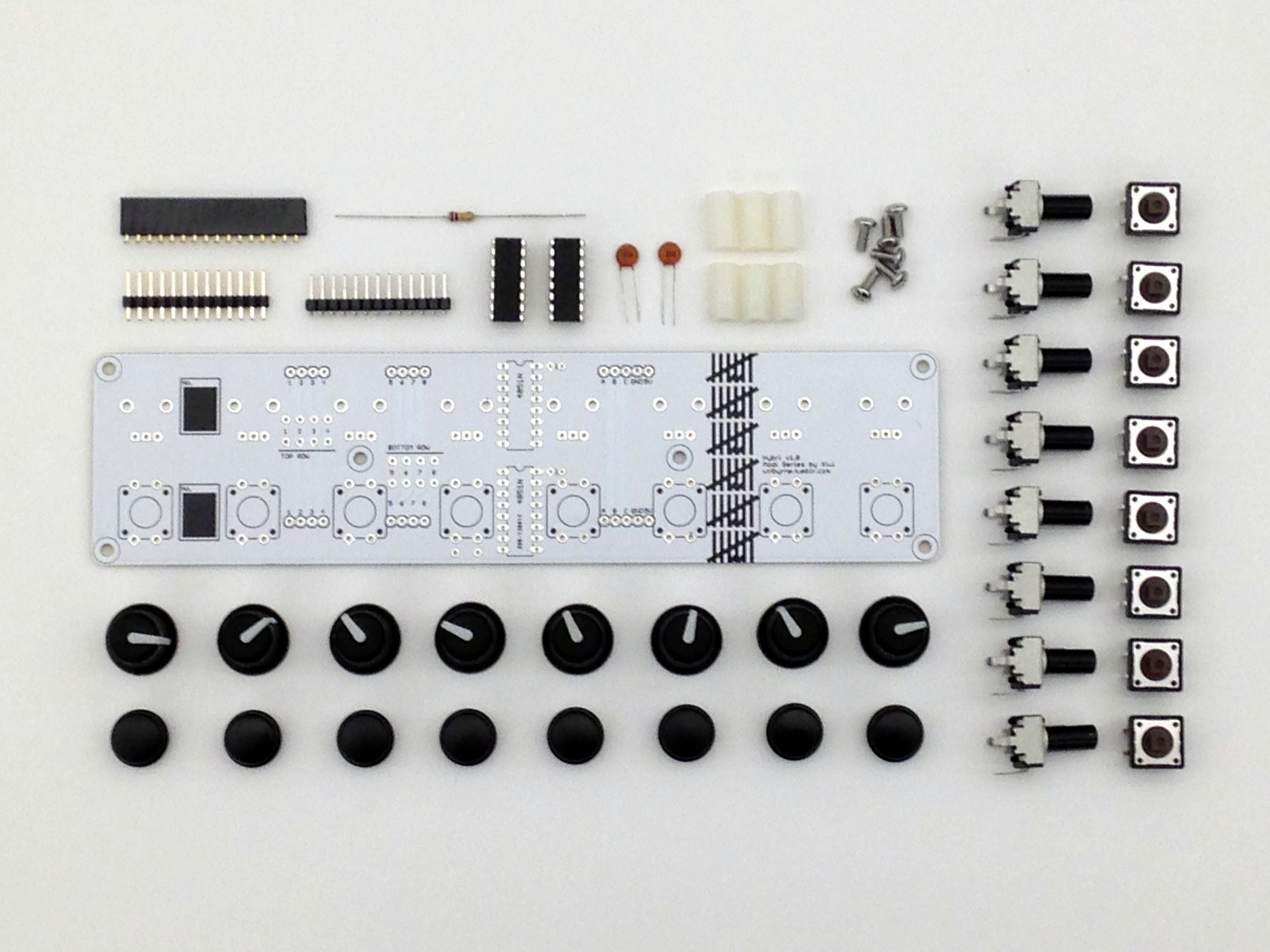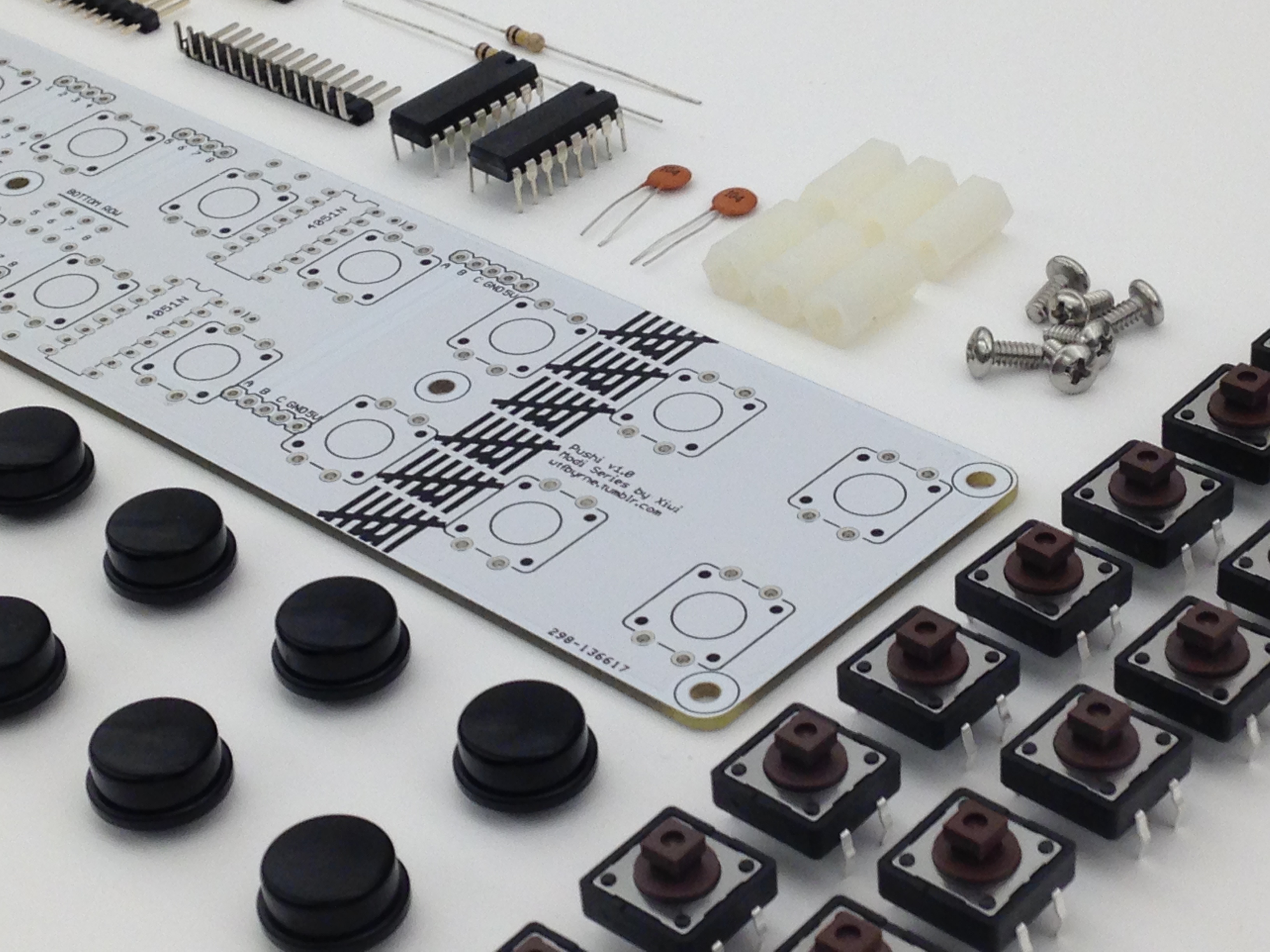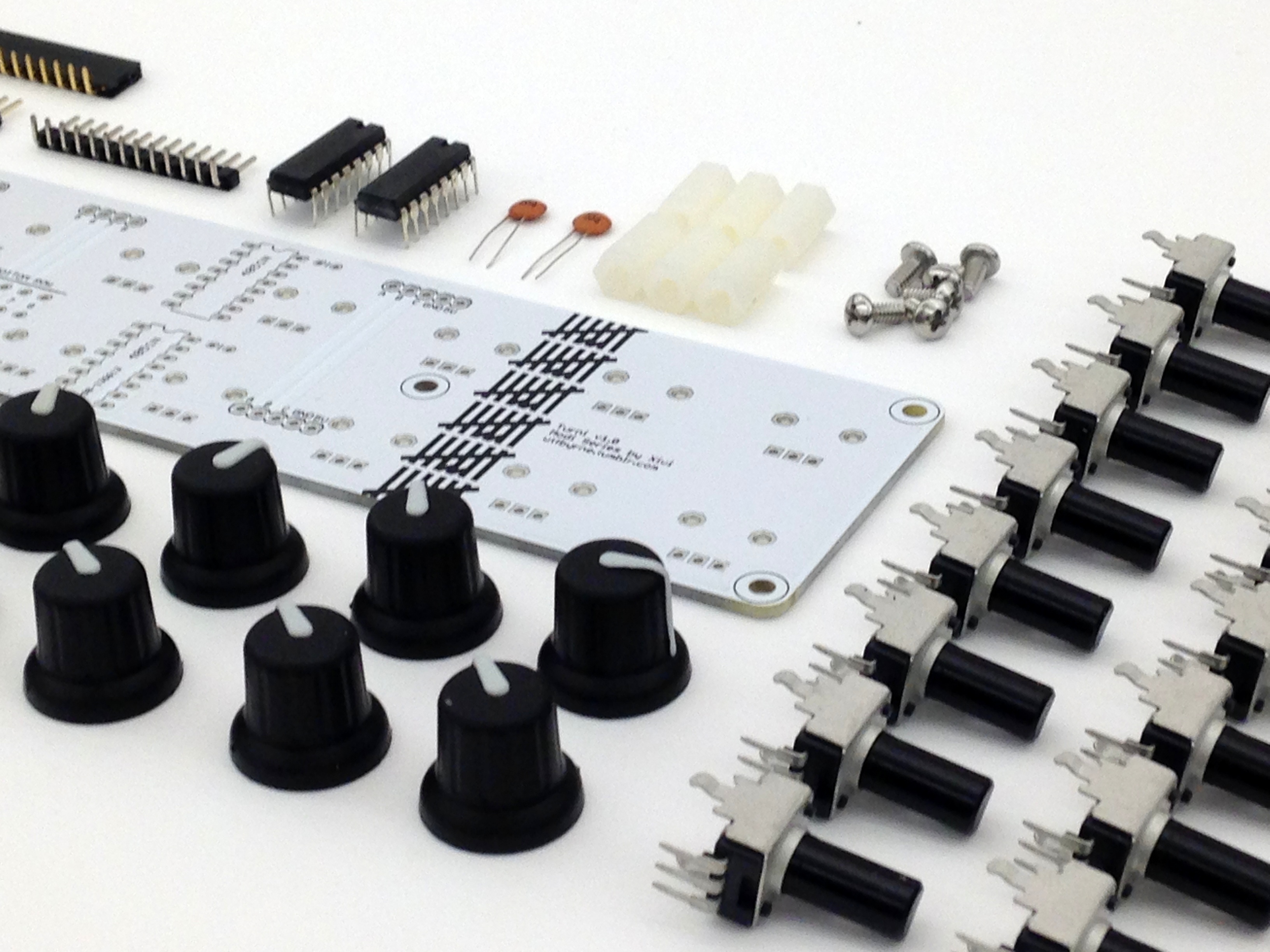 Modi

Modi is a controller bank system designed for AVR microcontroller platforms like Arduino and Teensy. There are four distinct module types available, each consisting of either 8 or 16 individually readable analog or digital controllers. Modi boards can be stacked to support up to 64 inputs making them ideal for MIDI/OSC projects. The system utilizes the 4051 8-channel analog multiplexer and a firmware library to collect readings.
Link :
Modi Videos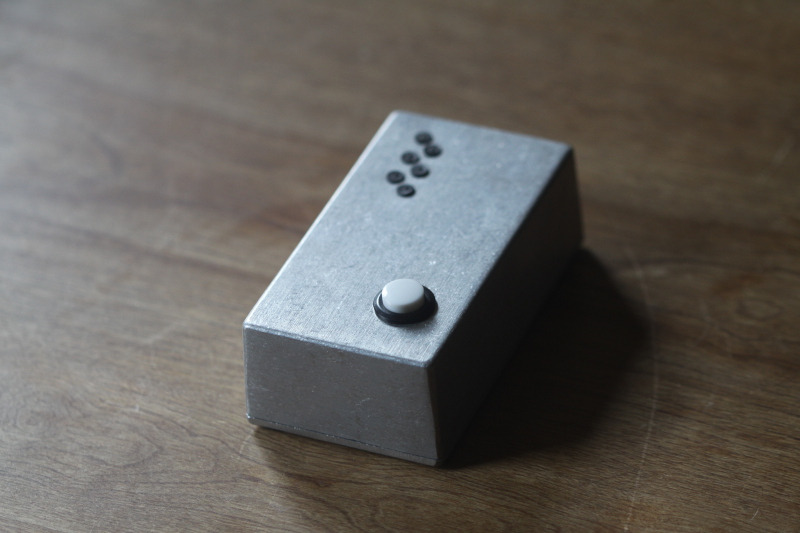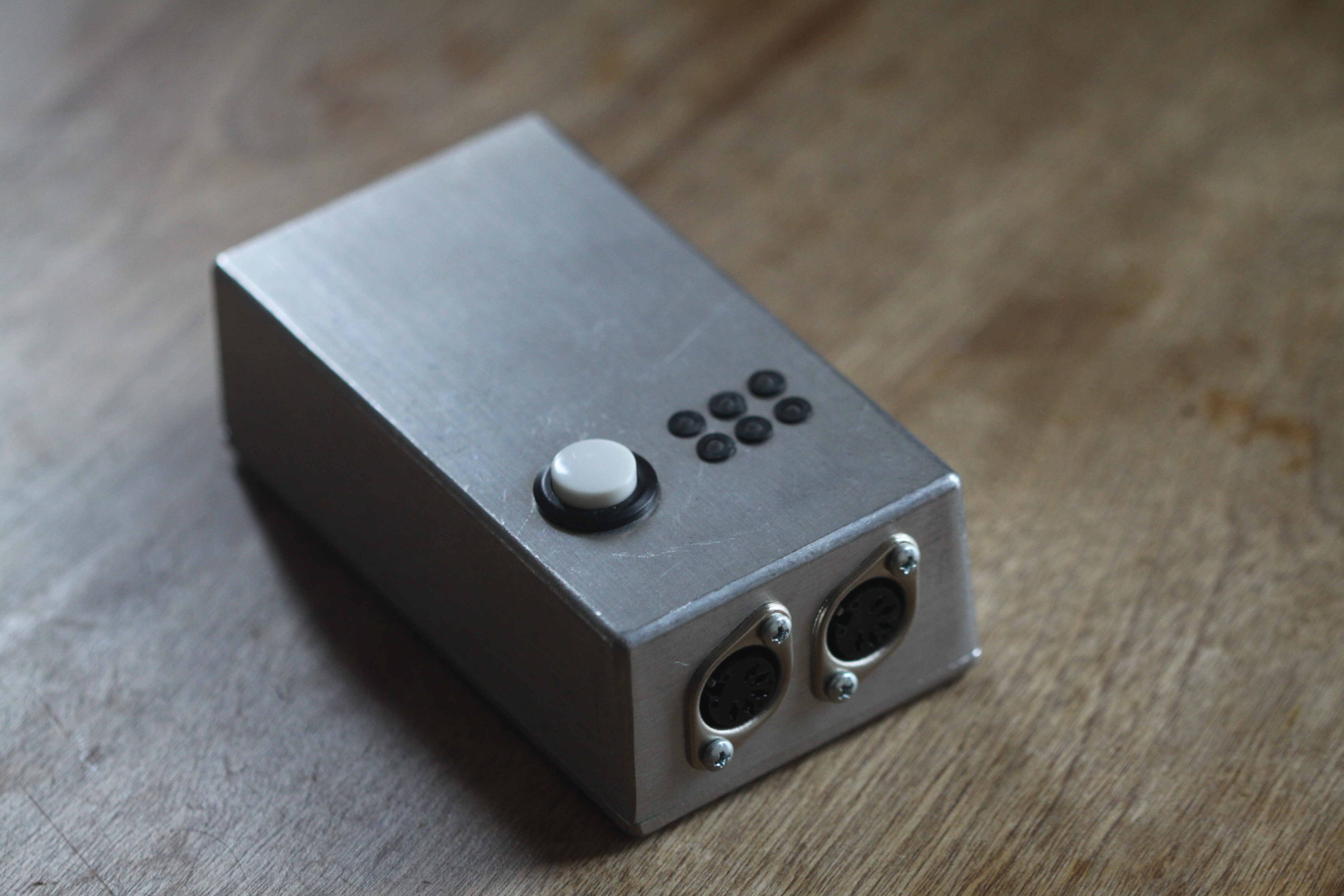 Generation I : Arduinoboy
The Arduinoboy is an open source project by Timothy Lamb from 2008. The software is designed for the Arduino hardware platform and allows MIDI communication to music applications on the Nintendo Gameboy such as LittleSoundDJ, Nanoloop, and mGB. Kiwi electronics created the first commercial release of Lamb's hardware and software design.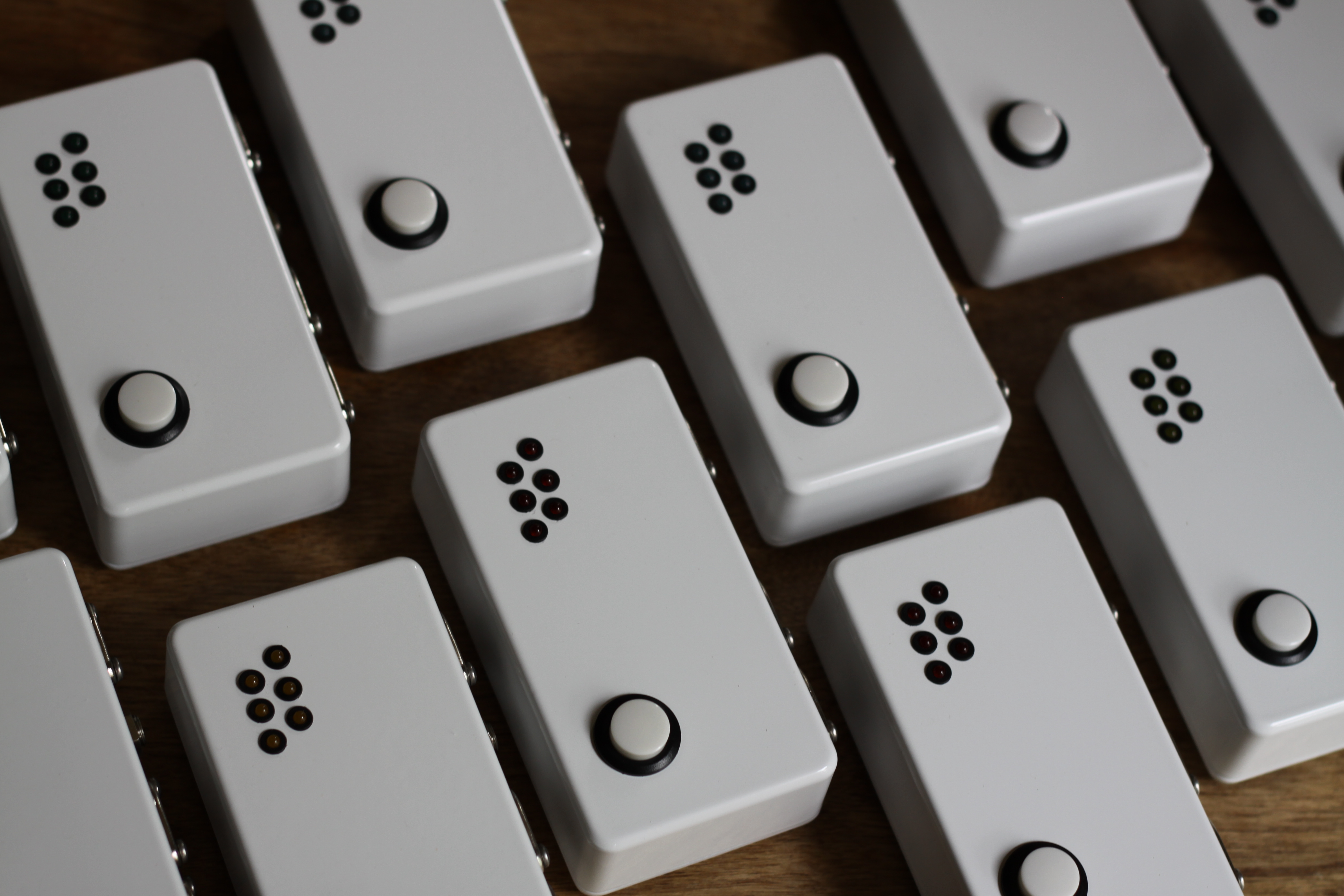 Generation II : Arduinoboy

For this iteration, professionally printed circuit boards were used along with compact powder coated aluminum enclosures. This version offered MIDI IN and OUT channels. Circuit-board kits were released for experienced hobbyists who could supply their own housing for the device.
Link :
Arduinoboy Photos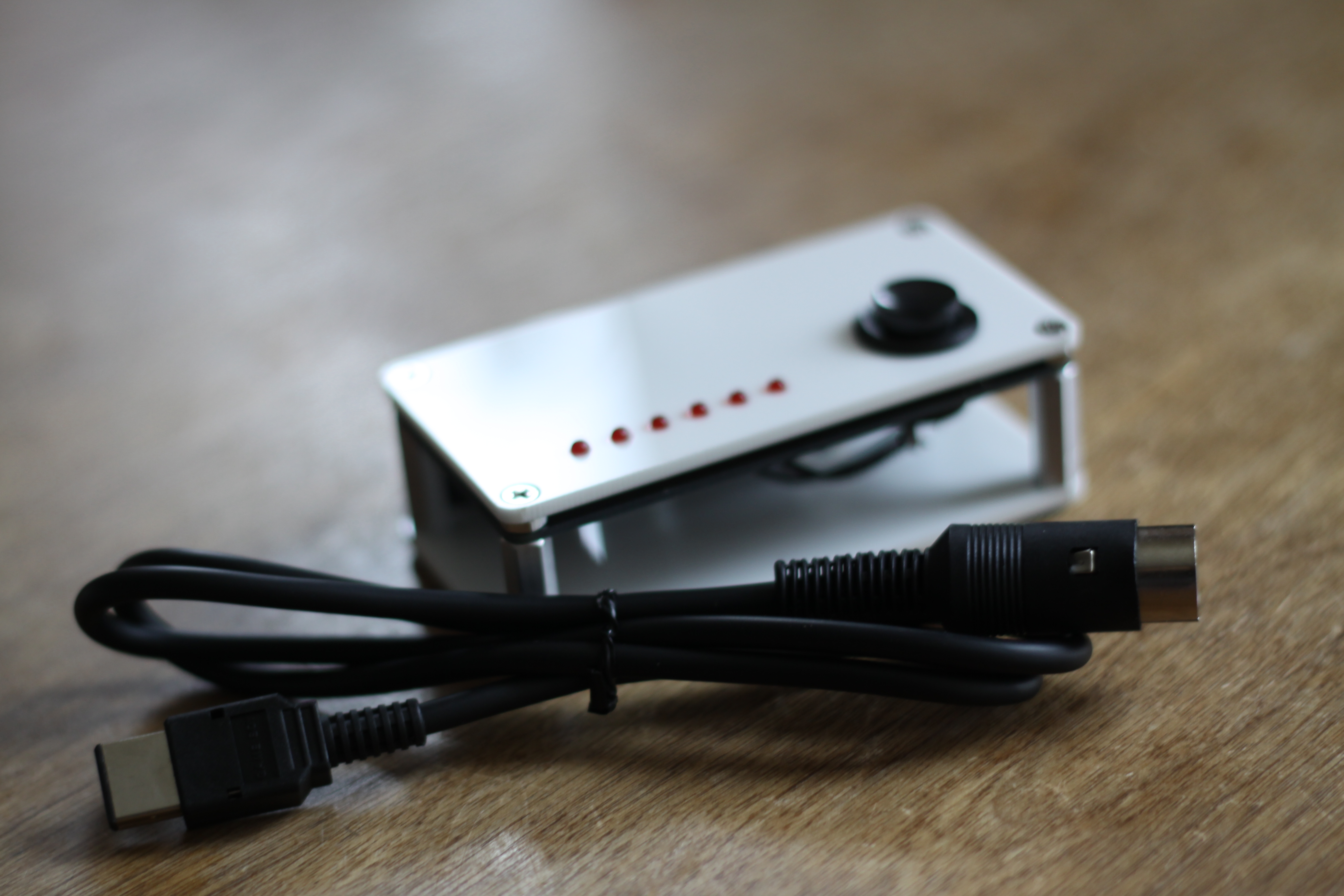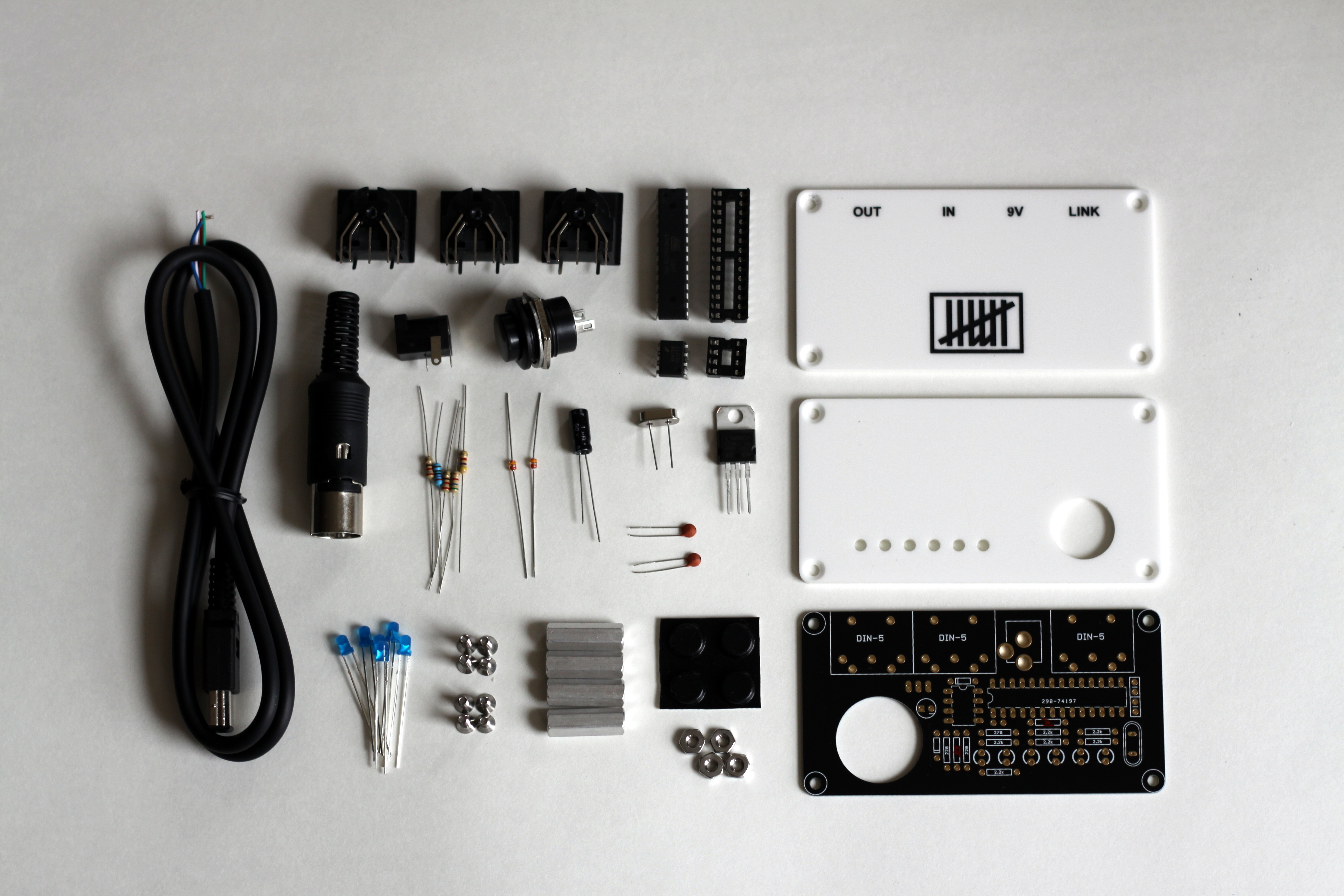 Generation III : Arduinoboy

In this final iteration all components were board-mounted inside an open acrylic enclosure. This streamlining allowed units to be produced more quickly and affordably.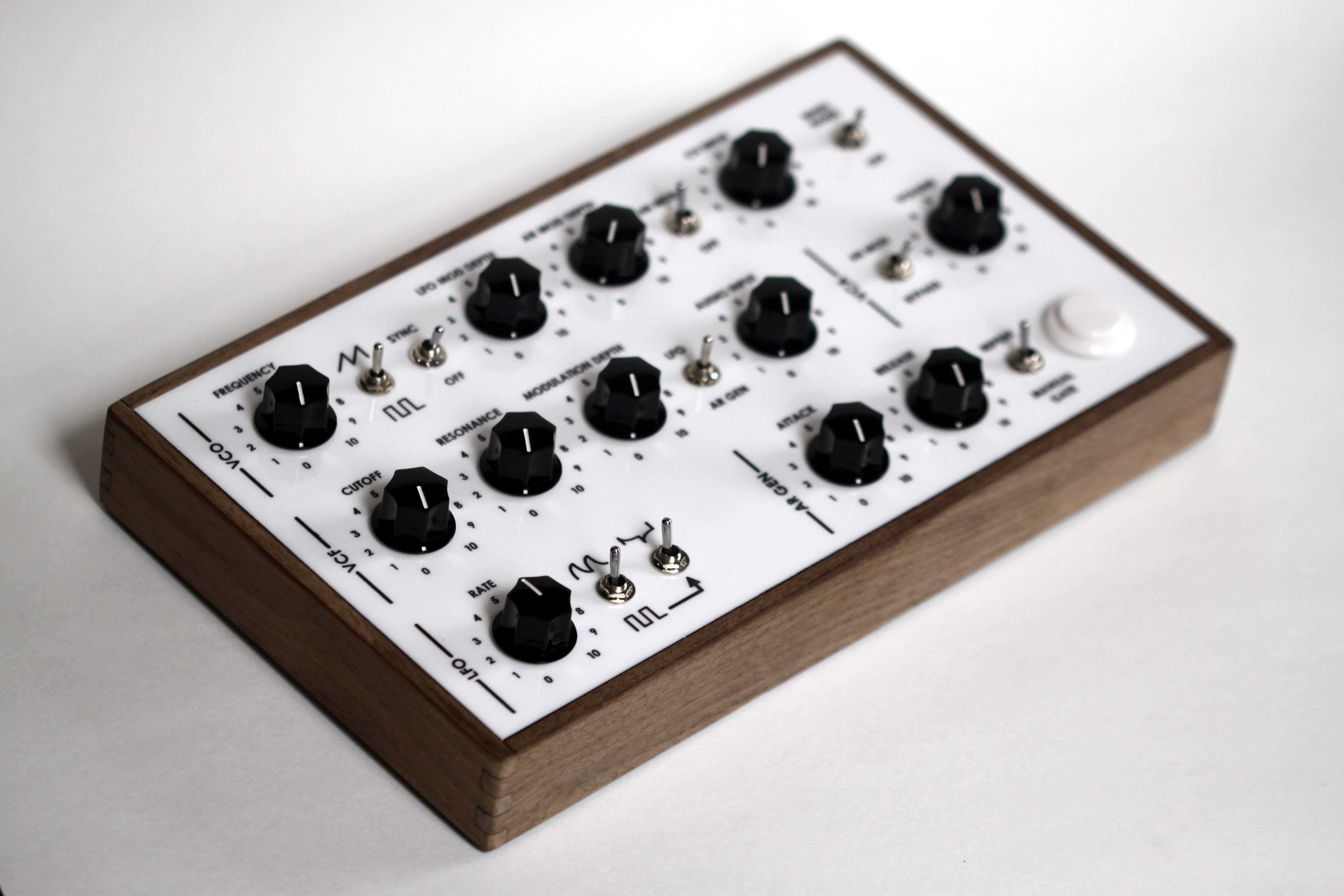 MFOS Noise Toaster

The Noise Toaster is a lo-fi analog noise synthesizer designed by Ray Wilson of Music from Outer Space (MFOS). This version from Kiwi Electronics included a modification for external CV control of the VCO as well as an input that passes a mono audio signal through the VCF.
Link :
Noise Toaster Photos