Kiwi Electronics

was a small electronics design studio specializing in the creation of hardware interfaces for navigating sonic and visual environments. Founded in 2011, Kiwi started off catering to the noise and chiptune music communities through DIY products such as MIDI interfaces and matrix mixers.


Matrix Mixer
Matrix mixing audio signals is a technique utilized by experimental music composers for creating complex interactions between inputs and outputs. The results are often unpredictable and fleeting, much to the delight of the performer. Kiwi's take on the traditionally DIY fringe instrument was to create a compact, durable, and affordable version.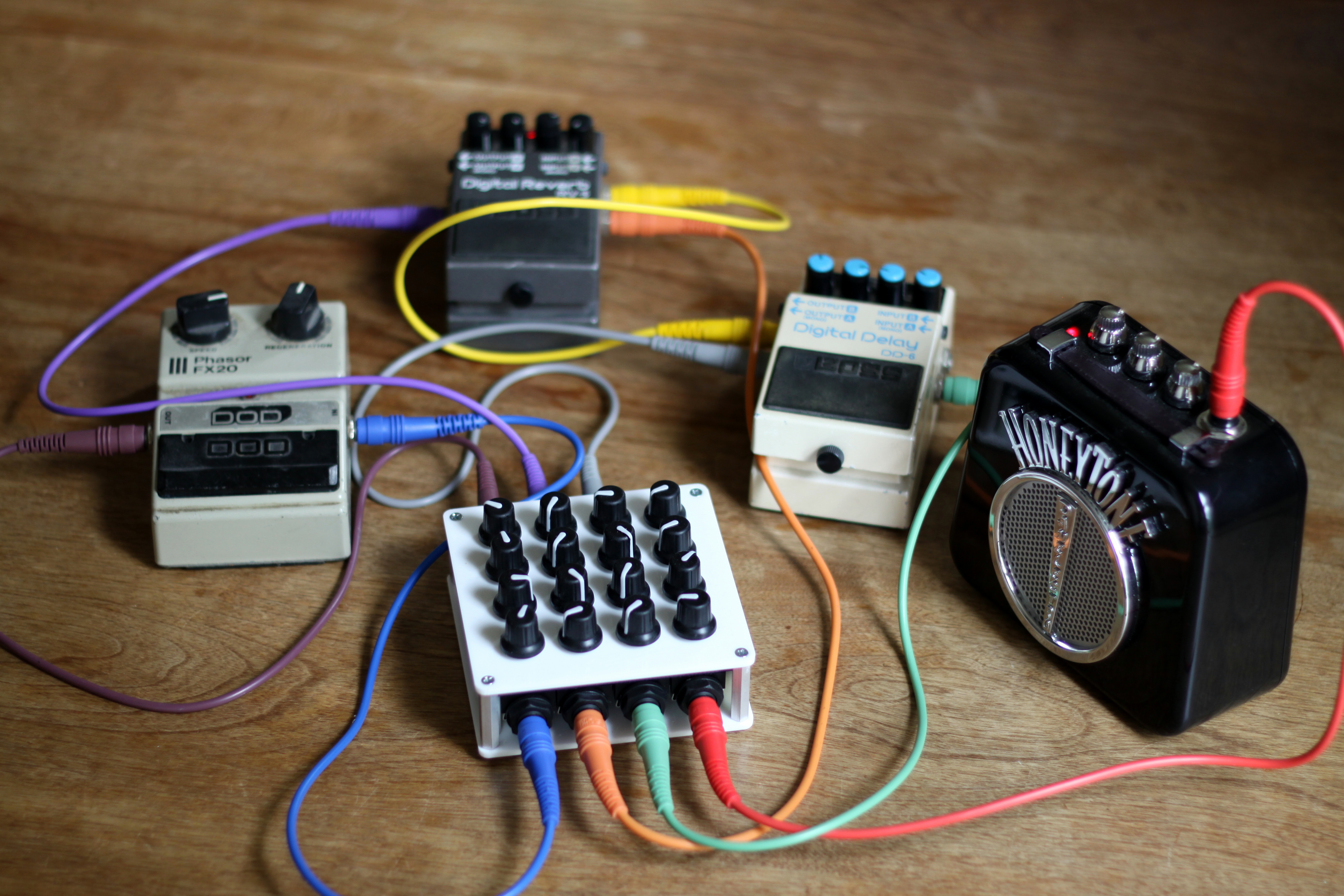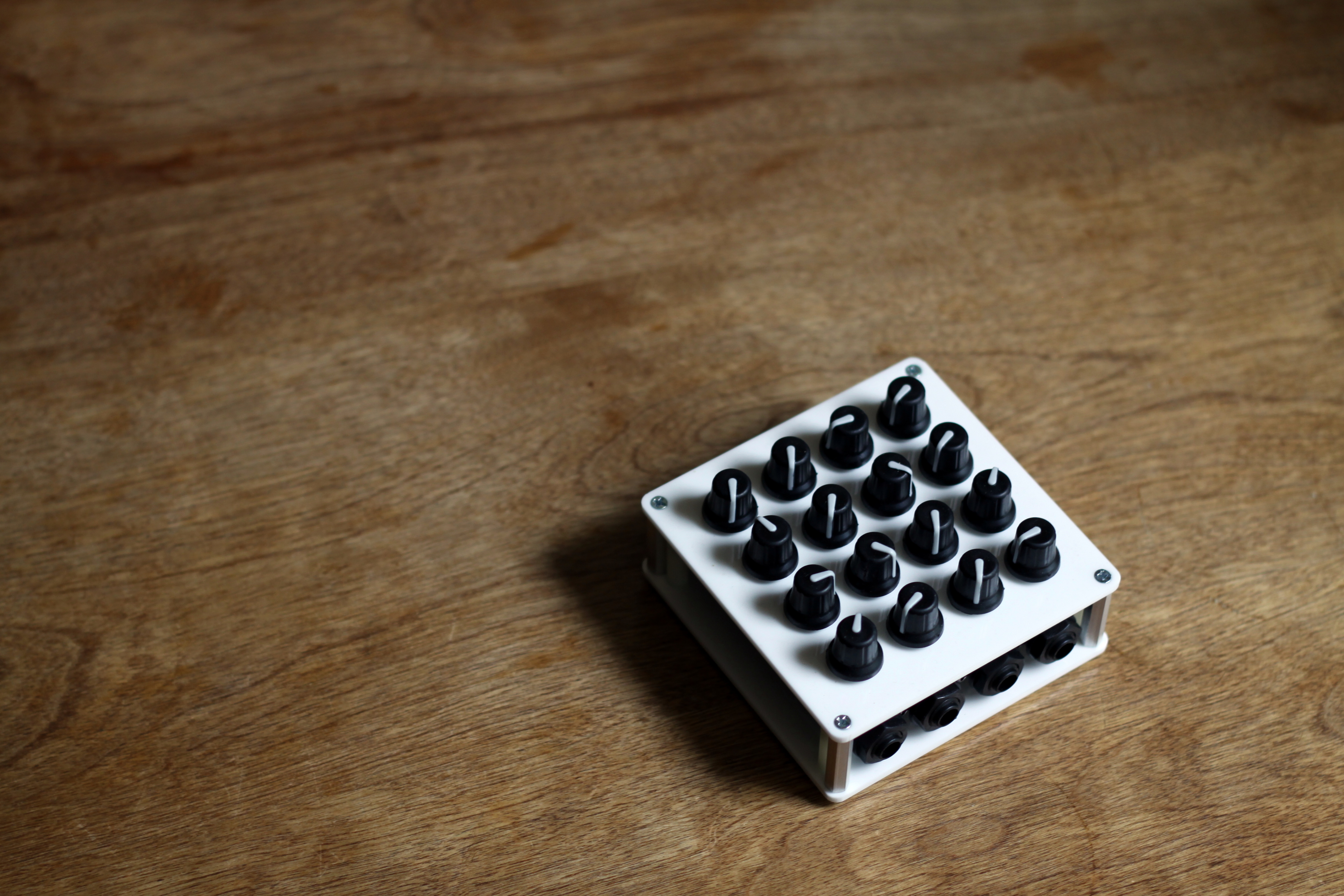 Modo
Modo is a controller bank system designed for AVR microcontroller platforms like Arduino and Teensy. There are four module types available, each consisting of buttons, knobs, and sliders. Modo boards can be stacked to support up to 64 inputs. The system uses analog multiplexers and a straightforward firmware library to collect readings.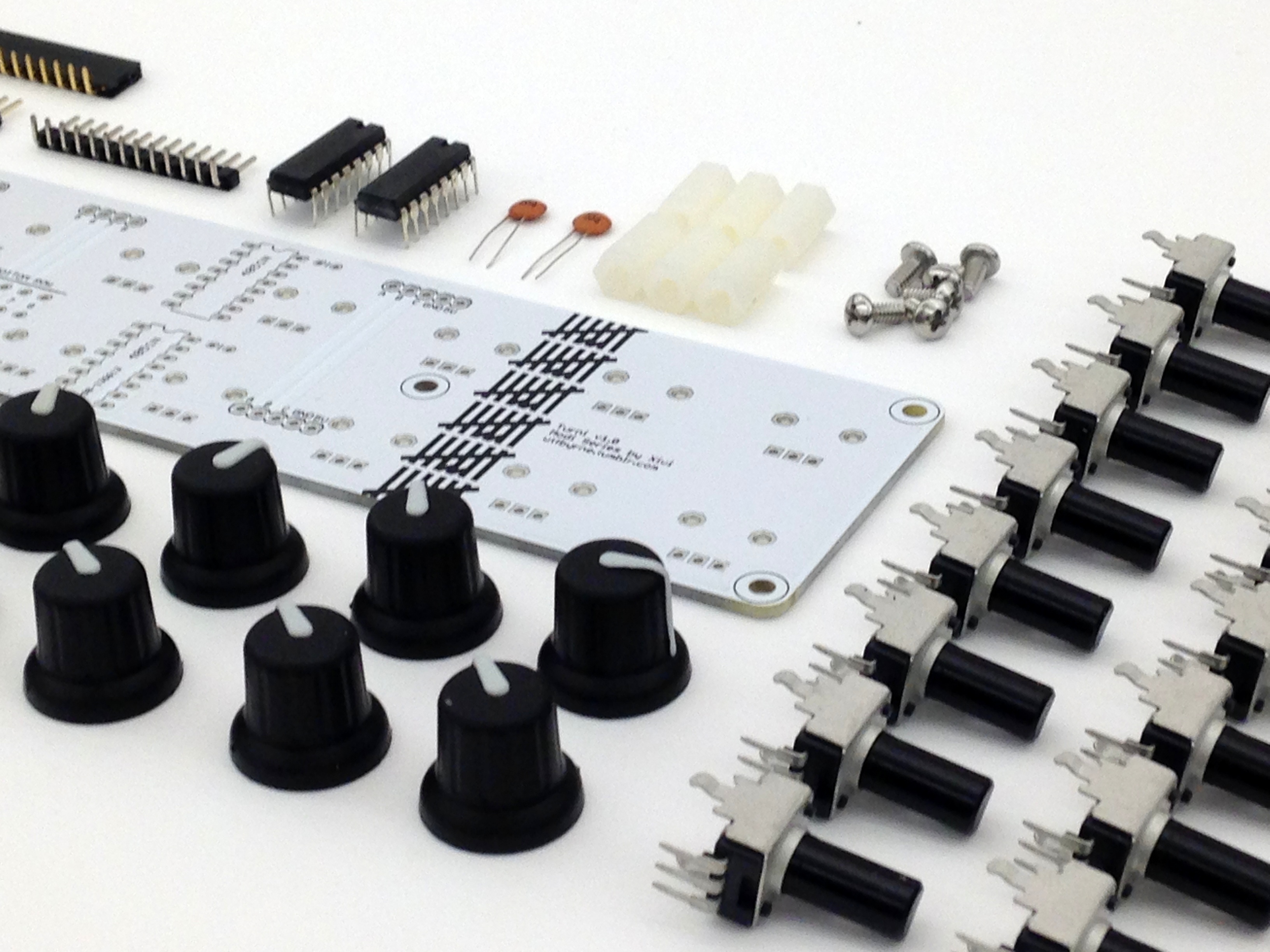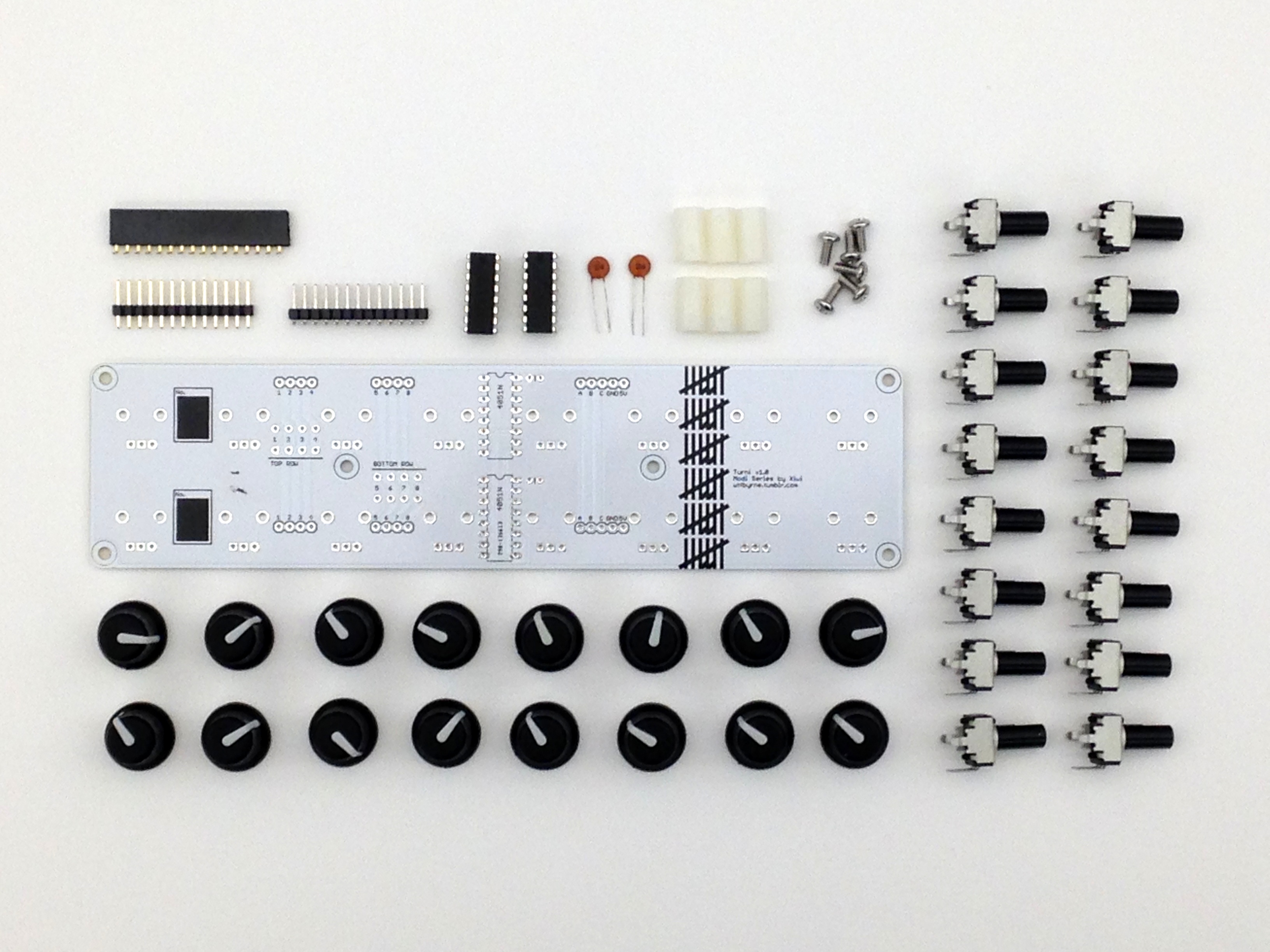 Arduinoboy I

Arduinoboy is an open source project published by Timothy Lab. It allows the original Nintendo Gameboy to send and receive MIDI signals. In other words, it turns the Gameboy into an easily controllable synthesizer. Kiwi's Arduinoboy was the first commercially available version of the device. Prior to its release, anyone who wanted one would either have to build their own or commission an electronics technician.
Arduinoboy II
For this iteration, professionally printed circuit boards were used along with compact powder coated aluminum enclosures. This version offered MIDI In and Out channels. Circuit board kits were later released for experienced hobbyists who could supply their own housing for the device.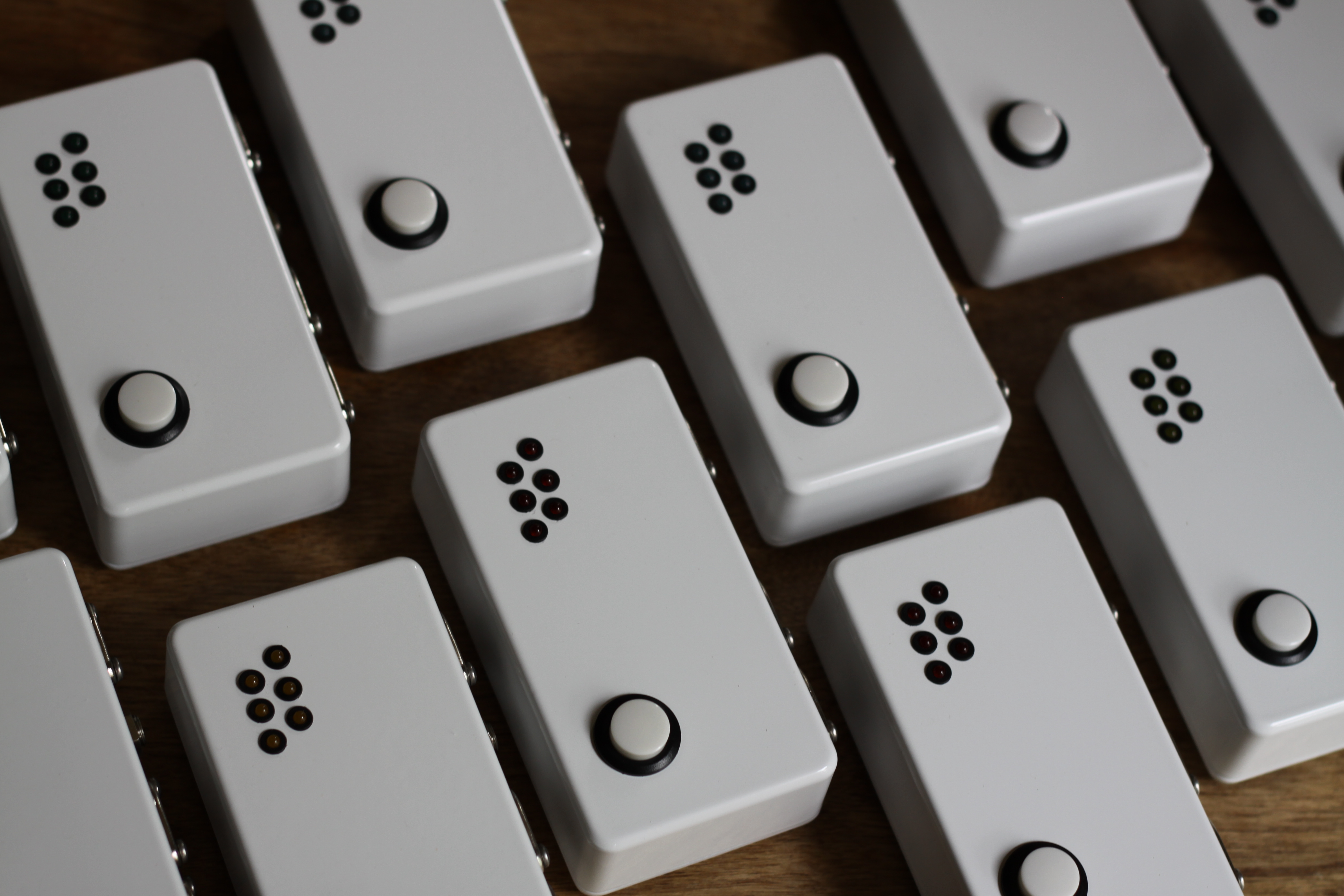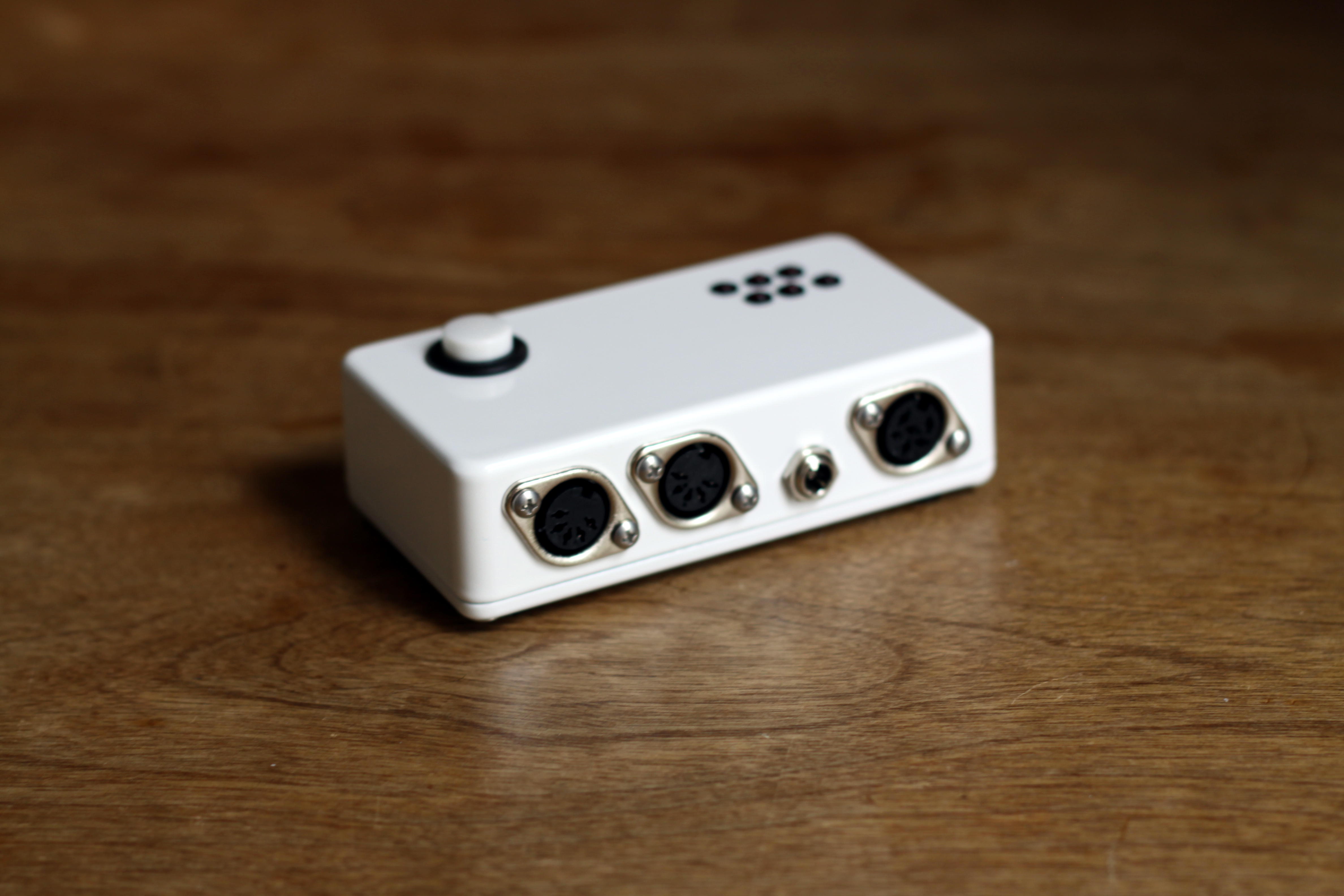 Arduinoboy III
In this final iteration, all electronic components were board-mounted inside an open acrylic enclosure. This streamlining allowed for units to be produced with less effort and cost. Arduinoboy III is still available for sale through the Kitsch-Bent web store.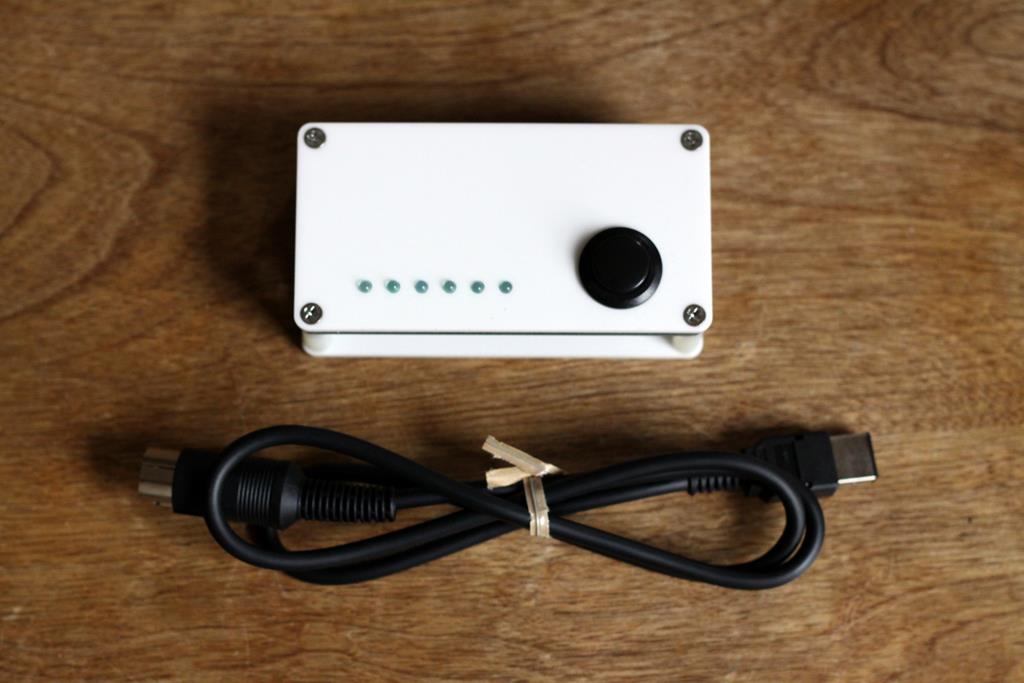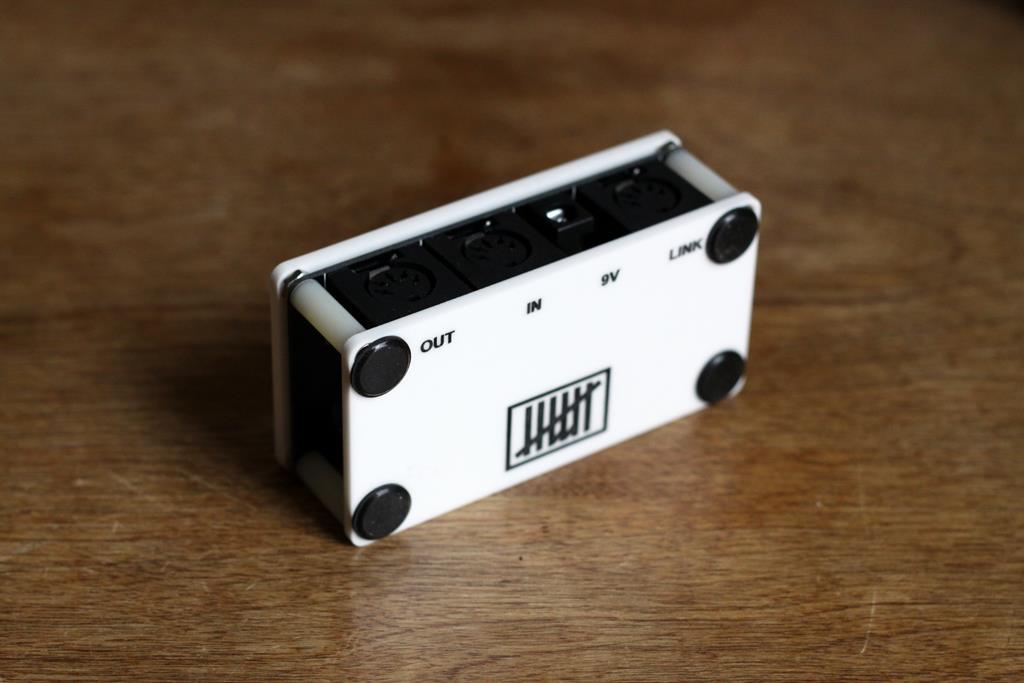 Noise Toaster
The Noise Toaster is a lo-fi analog noise synthesizer designed by Ray Wilson of Music from Outer Space. Kiwi's interpretation included a modification for external automation of the oscillator and an input that passes a mono audio signal through the filter. The Noise Toaster received a bit of internet notoriety when the story of its unjust delisting from Etsy was shared by Wil Wheaton.